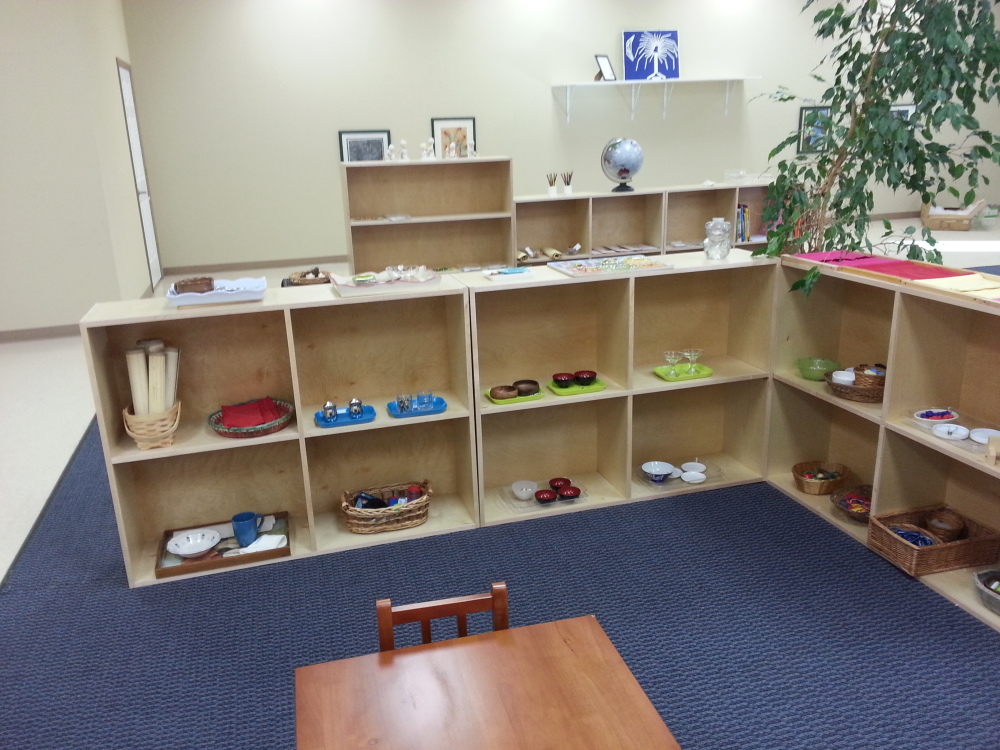 Now Enrolling

Applications Available
Please contact us to setup a peronalized tour at 
  Montessori School              of Lexington
Application for       Enrollment
The foundation my children received from their Montessori preschool years, has made them love to learn, fearless of any challenge and independence I would never have imagined!! J.C.

J.C.

A Montessori education is for every child , everywhere.

K.G.
WHAT YOU CAN EXPECT FROM US 
We follow the standard that was set by Maria Montessori.  The Montessori approach to education requires that children are placed in a well planned and structured environment which meets their individual educational and cultural needs. The children are free to follow their own interests within the planned environment, rather than being forced to learn something that is inappropriate to their developmental stage.